The Arc Vector Electric Motorcycle and its Expensive Accessories Are Coming Soon
We had to be patient, but the British electric motorcycle manufacturer Arc will finally distribute the first units of its Vector vehicle to ten satisfied customers. However, the latter will have to contribute to the development of the interface between the bike and the rider …
It was in 2018 that Arc lifted the veil on the Vector, a uniquely designed electric motorcycle, somewhere in between tron and transformers. Unfortunately for the British manufacturer, the following year the company ran into financial difficulties and then there was a pandemic. However, Arc seems to have gotten out of trouble and announced that Vector's ten "Angel Editions" (AEs) will actually be distributed among their buyers!
Everything in the interface
Each of these new pilots will participate in Arc HMI's proprietary interface system development program. The manufacturer has not only developed a motorcycle: much of its work has focused on the connection between rider and motorcycle, hence this system that combines a special helmet, the Arc Zenith, and the Arc Origin jacket.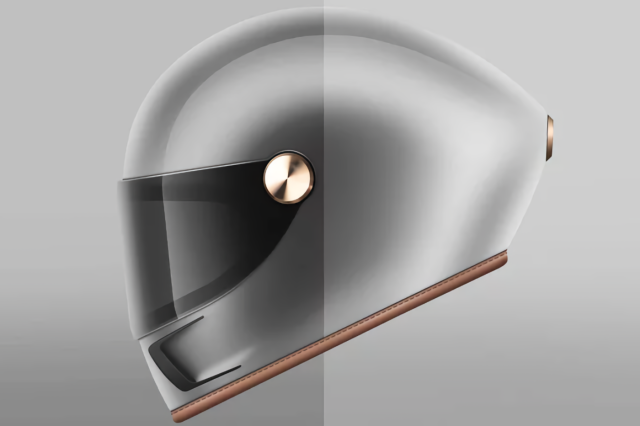 The Zenith has a head-up display that shows speed, route and video from the camera on the back of the helmet. The driver also finds an indication of the speed of other vehicles on the road. Arc adds Wi-Fi, voice activation and a wireless key that automatically activates the bike when you sit down.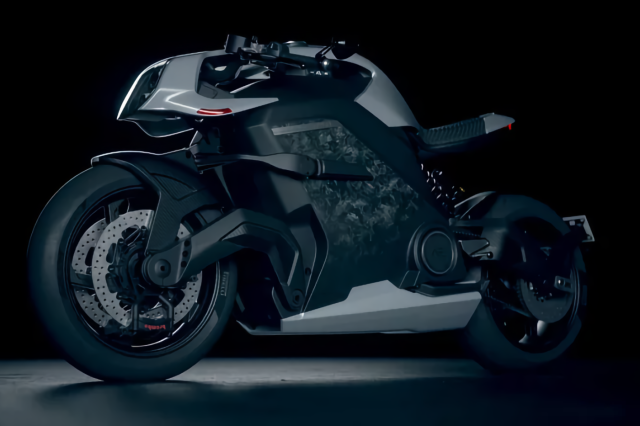 As for the jacket, it's custom-made reinforced for optimal rider protection and lined with tactile sensors that provide notifications. For example, the system will vibrate behind you to alert the driver of vehicles entering its perimeter. These haptic notifications can be turned off. These features have a two hour battery life.
All of this comes at a price, of course: $ 135,000 to participate in the AE HMI program, which thankfully includes the bike!