EC today: Men's javelin final the blue and white high – Lassi Etelätalo is a strong medal candidate
Here is the closing day of the EC in athletics. Will Finland increase its harvest with another medal? The chance is there given that the men's javelin is on the schedule.
Here are three of the highlights from the final final session:
At 20.10 women's 100m hurdles, semi-finals: will Hurske score a complete success?
Before the season, Reetta Hurske felt like a potential finalist. She still has the capacity but the shape has left something to be desired lately.
Hurske hasn't raced for less than 13 seconds once in stat-worthy conditions since early July. If the dream of the final comes true, he has to do it again tonight.
At 8.40 pm 800 meters for men, final – medal chance for Sweden
Swede Andreas Kramer chose a new tactic in his semi-final. He did not start violently, but he remained in ambush and eventually surprised everyone in the race with a sharp sprint.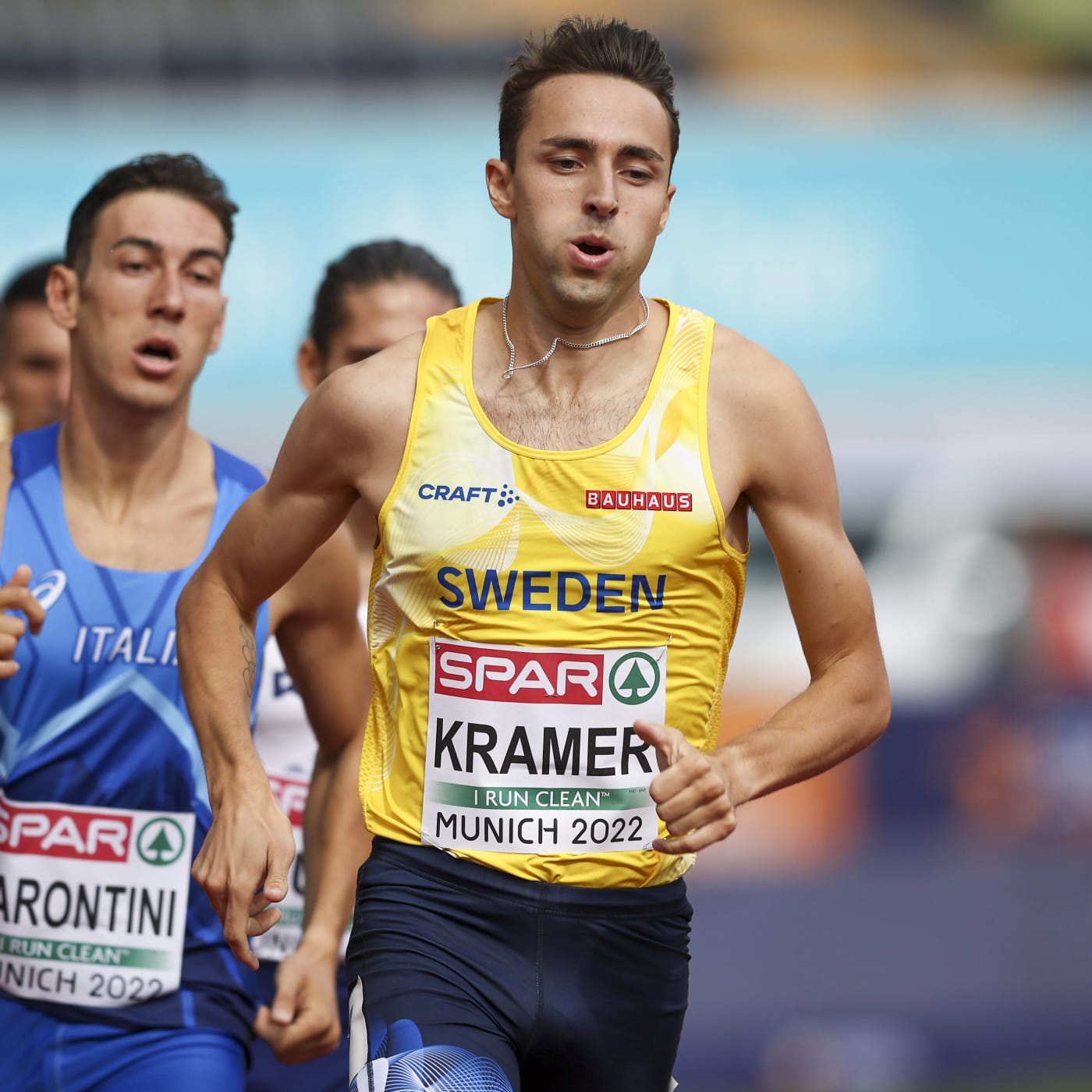 Kramer has the second best score of the season on the pitch, but the semi-finals showed that the annual stats aren't necessarily indicative.
British Jake Wightman, who surprised Jakob Ingebrigtsen himself in the 1500m world final, is hard to beat.
At 20.50 Male Javelin, final – absolute opportunity for Lassi Etelätalo
It must be said: the standard in the men's javelin is mediocre in Europe this year. This opens up an excellent medal chance for Lassi Etelätalo, who has been a fantastic league pitcher over the years.
Czech Jakub Vadljech and home crowd favorite Julian Weber are favorites, but Etelätalo proved at the Kaleva Games when he smelled his record of being good at 85m bows. If he tosses him that far tonight, it's probably going to be a medal.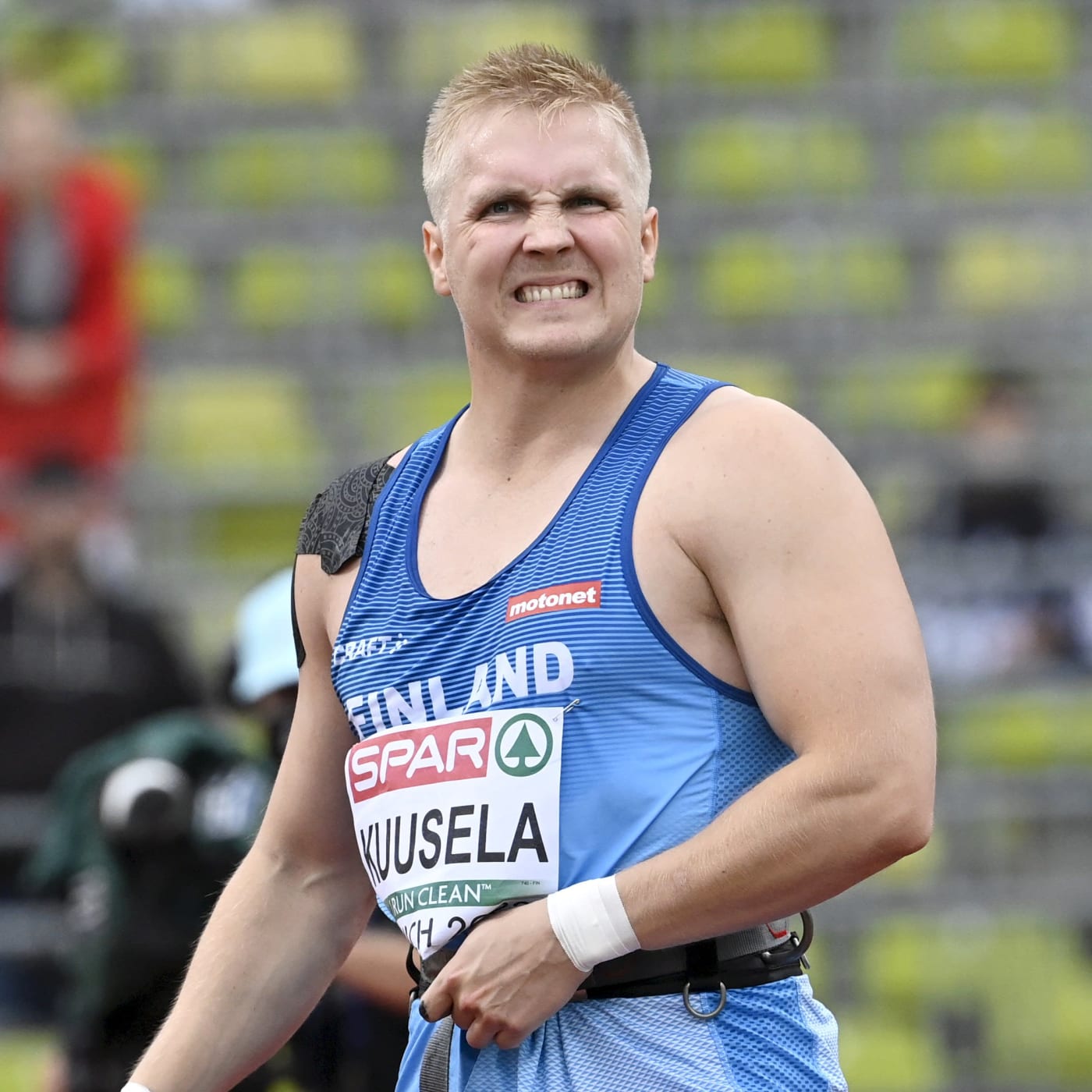 The other Finn, Toni Kuusela, was fifth in qualifying. He was extremely dissatisfied with his performance. If he gets a technically successful pass, he can shuffle the pot and fight for the medals.
The program is not yet available
EC in athletics, timetable:
TV2 and Yle Arenan at 20.00
Commentators: Janne Isaksson and Mikael Ylöstalo
20.05 D height, final
20.10 D 100 m hurdles, semifinal | Reetta Hurske
20.40 H 800 m, final
20.50 H javelin, final | Lassi Etelätalo, Toni Kuusela
21.00 H 10,000 m, final
21.45 D 100 m hurdles, final | Reetta How?
22.12 H 4 × 100 m, final
22.22 D 4 × 100 m, final